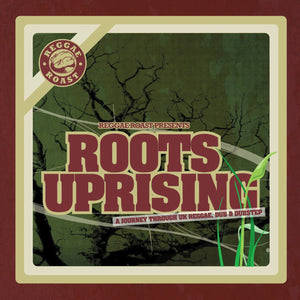 Roots Uprising CD - Reggae Roast & Various Artists
£10.00
Translation missing: en.products.product.regular_price
£12.00
Tax included. Shipping calculated at checkout.
Reggae Roas's first ever feature length release from 2009. Roots A seamless mix featuring an array of talent from the UK scene!
Uprising was created as a realisation of the vitality within the UK Roots music scene. This compilation of classic tracks alongside exclusive material highlights the strengths and dynamism within in the UK.